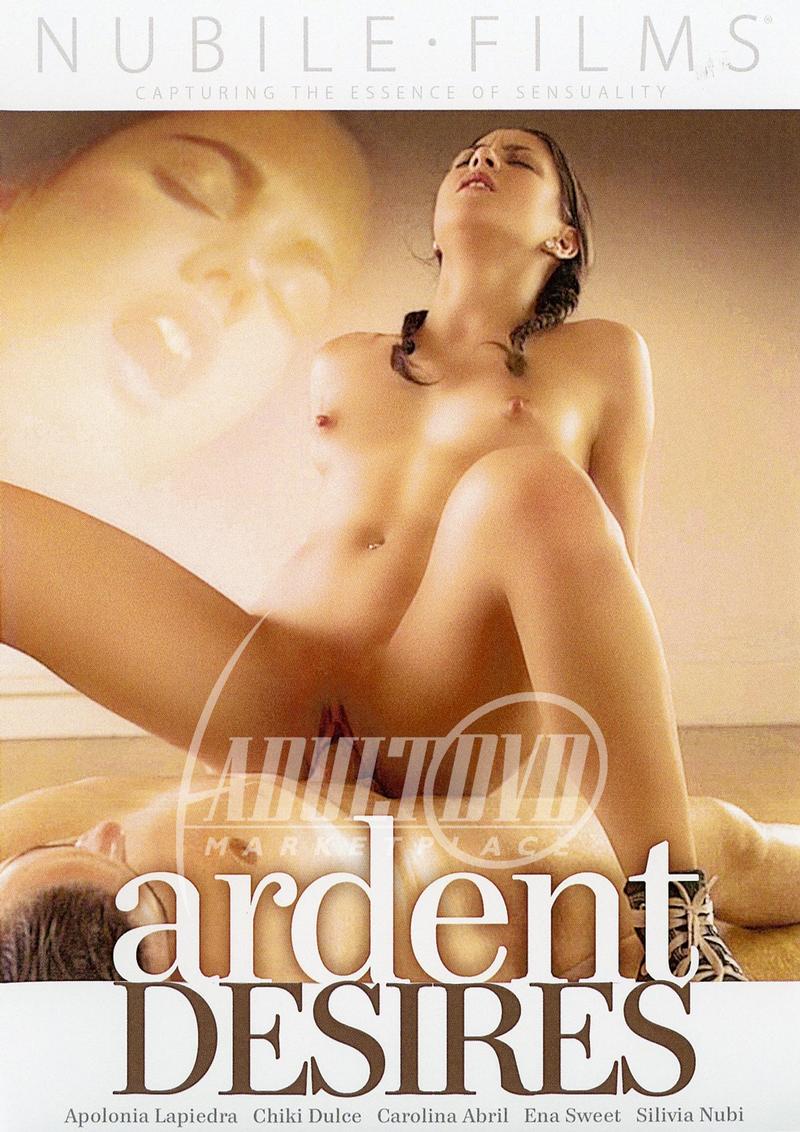 CAST
Apolonia Lapiedra, Carolina Abril, Chiki Dulce, Ena Sweet, Silvia Nubi
DESCRIPTION
Blindfold Apolonia Lapiedra – This petite Latina is instantly seduced as Pablo covers her eyes in a blindfold and promises her the ultimate pleasure. Apolonia chases him blindfolded, trying to catch that throbbing, hard reward she desperately wants!
Ardent Desire Chiki Dulce – Chiki is enjoying a book, naked in bed. Alberto sees her and knows that he has to have her! he rubs the flat of his palm all over her lush rump, gradually exerting the necessary pressure, Chiki to pay attention to him.
Stairway Carolina Abril – Carolina is lacing her shoes when Alberto comes down the stairs to help her out. She thanks him with a kiss that gets more passionate the longer it continues. Soon Alberto's hands are roaming her thighs and removing her clothes!
Bubble Bath Ena Sweet – Ena is enjoying a bubble bath when her lover joins her. He's happy to help Ena rub the suds all over her skin while paying special attention to her boobs. When Ena is ready to get out, he greets her with a towel to dry off for some special fun.
Checkmate Silvia Nubi – Silvia and Gabe challenge each other in a game of strip chess; lose a piece, lose a piece of clothing. Soon they're shedding clothes and it's clear that the couple is more interested in each other than in the game.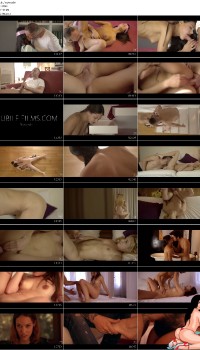 1:20:42 | 960×540 | mkv | 2008Mb